Who doesn't want customization for their game characters?!

Below are some of the hats I have created for Balloonatics.  Each hat is fitted to each of our characters so they are wearable by anyone.
Below are some images that show the base model of the hat and the outcome after painting in Substance Painter.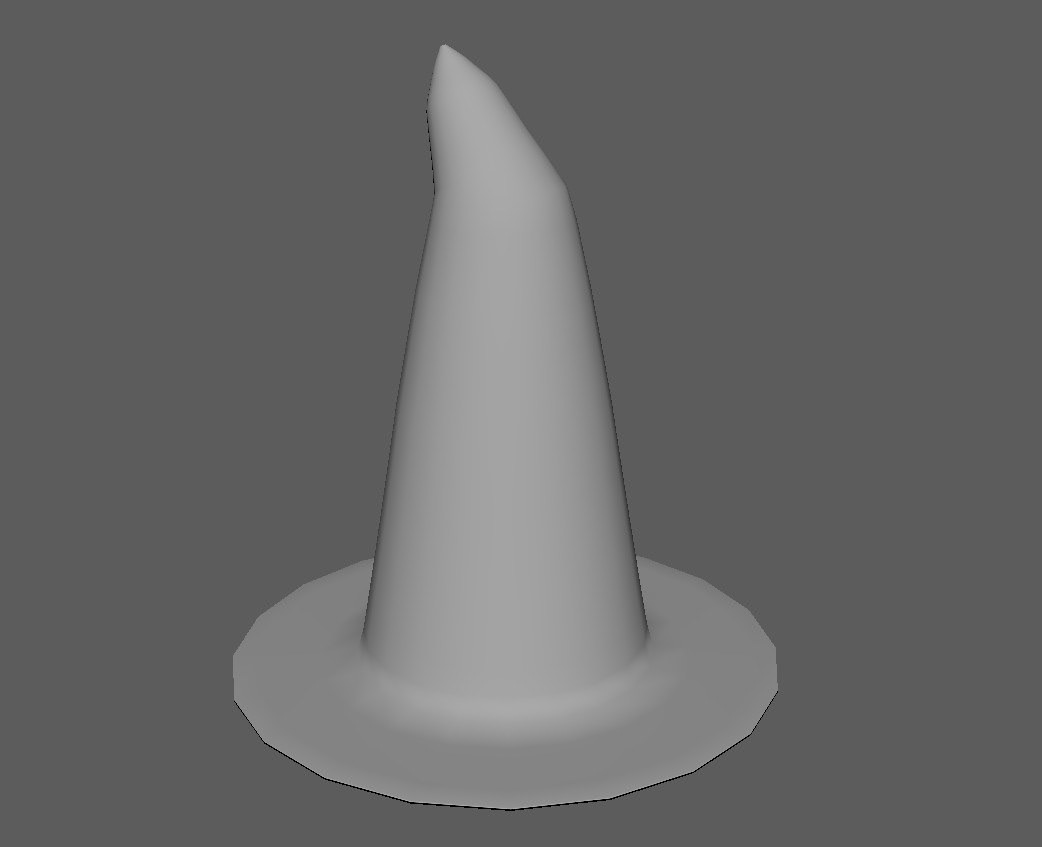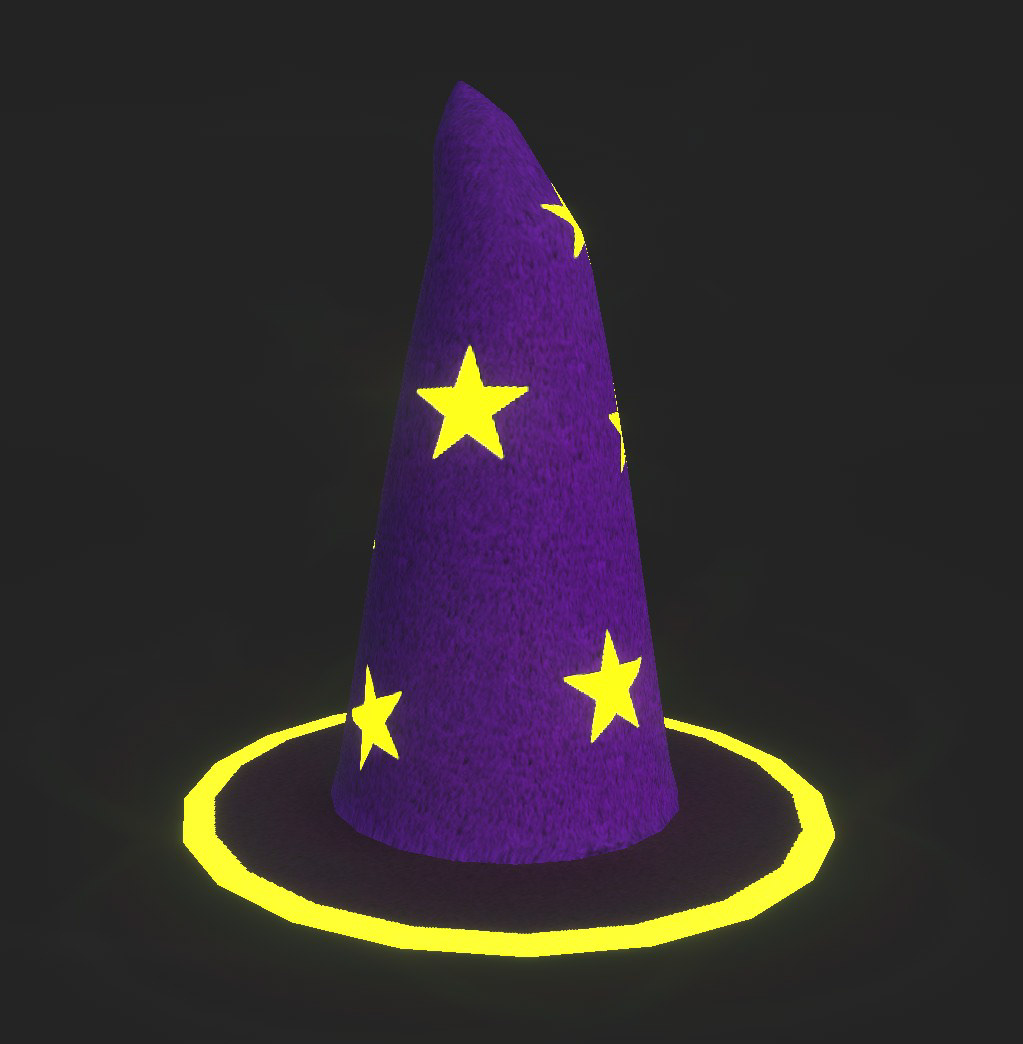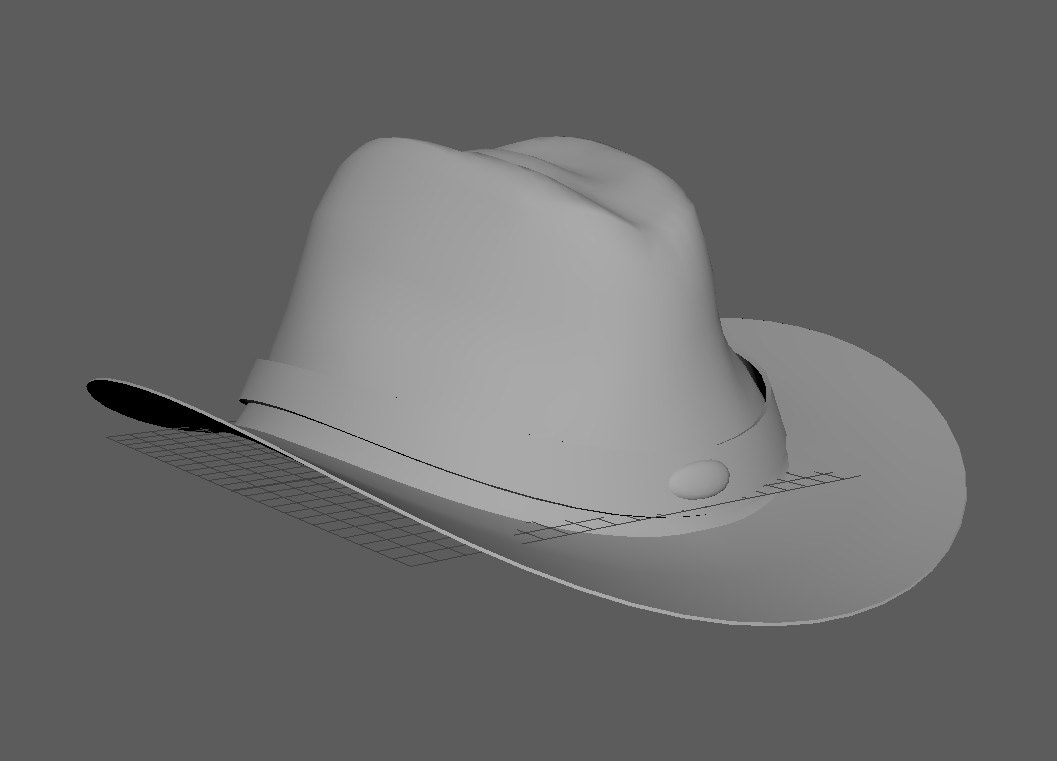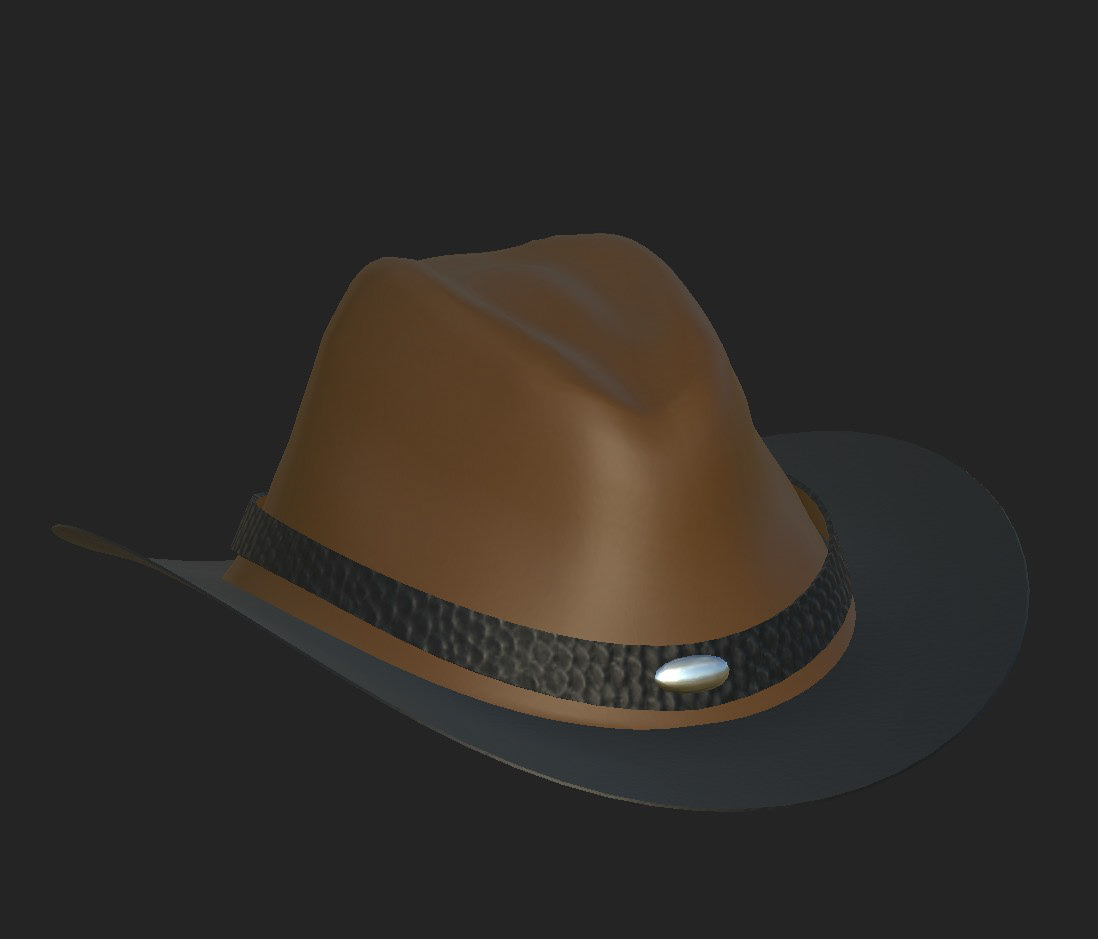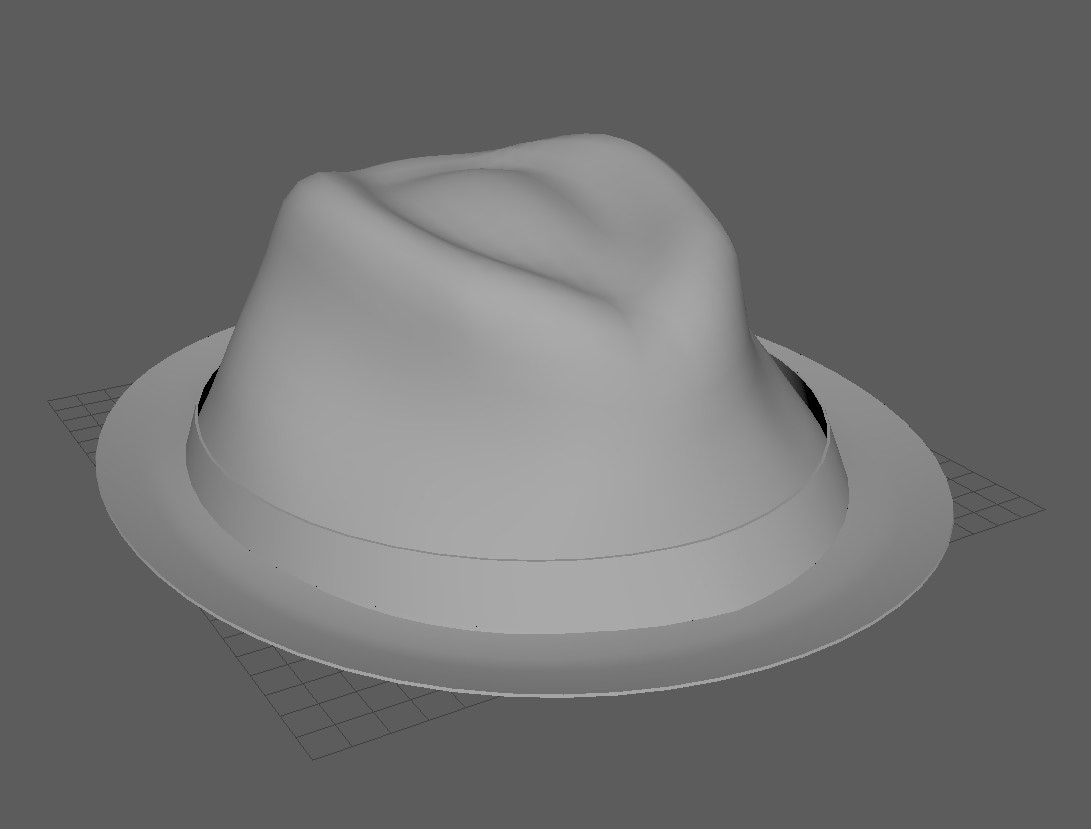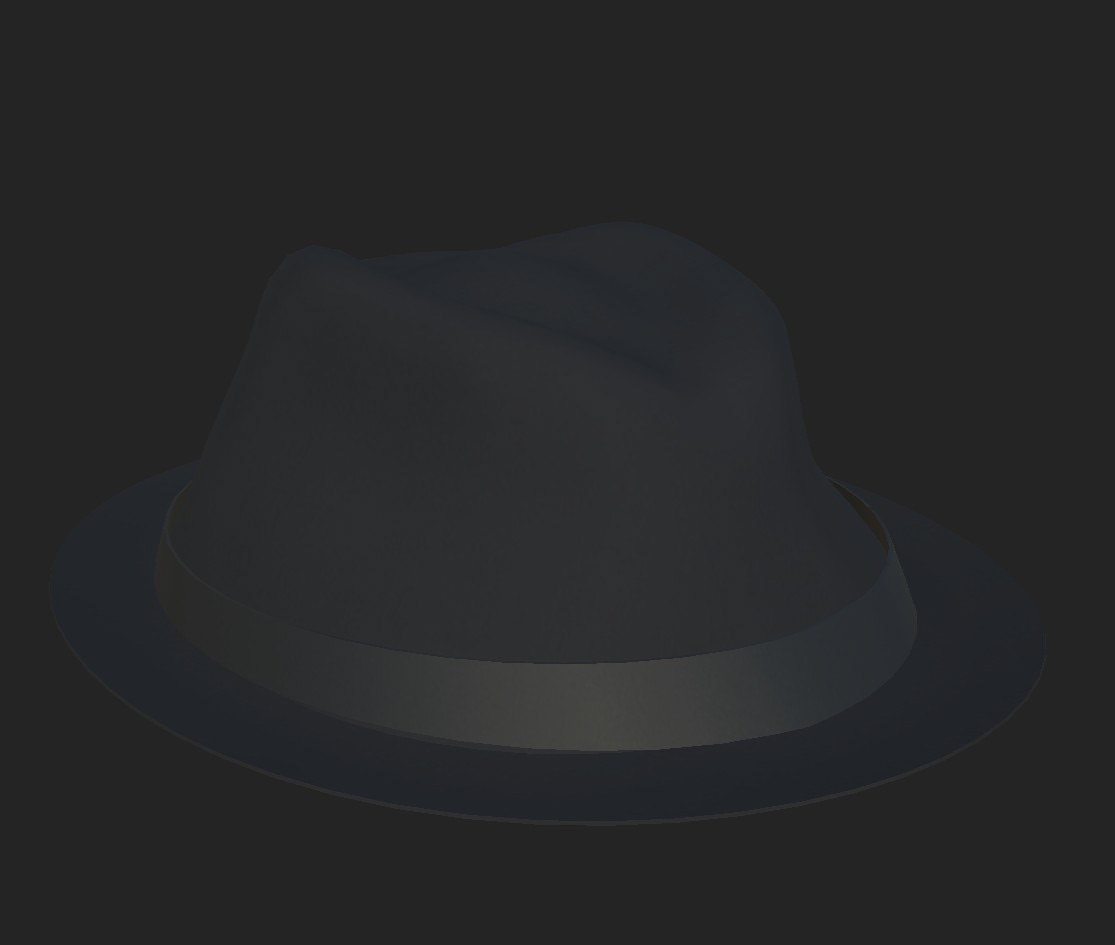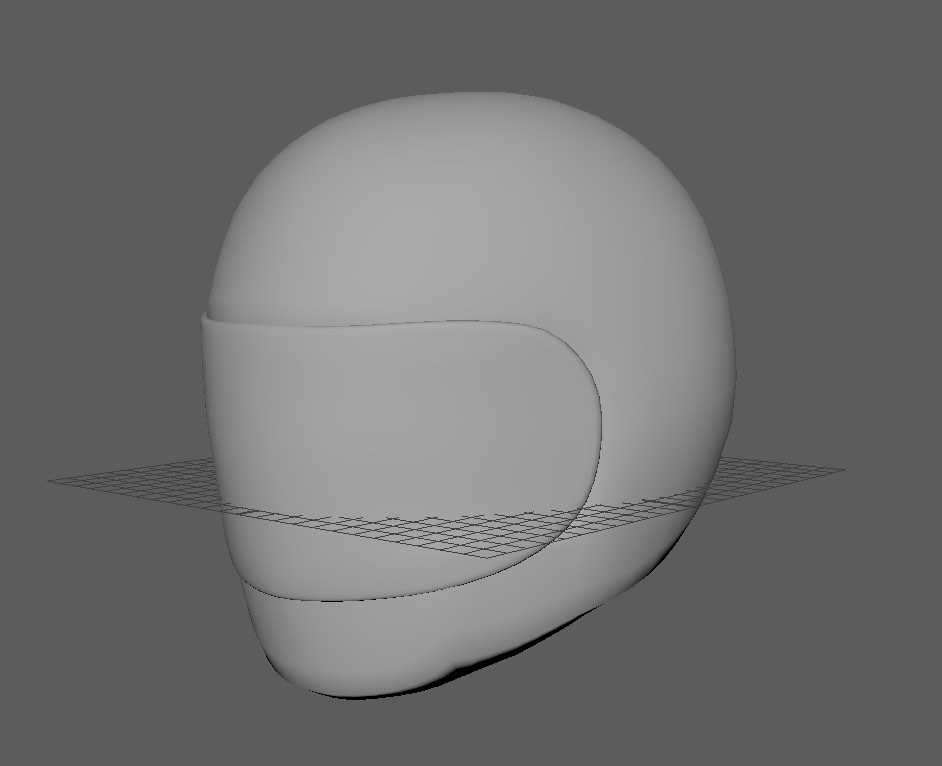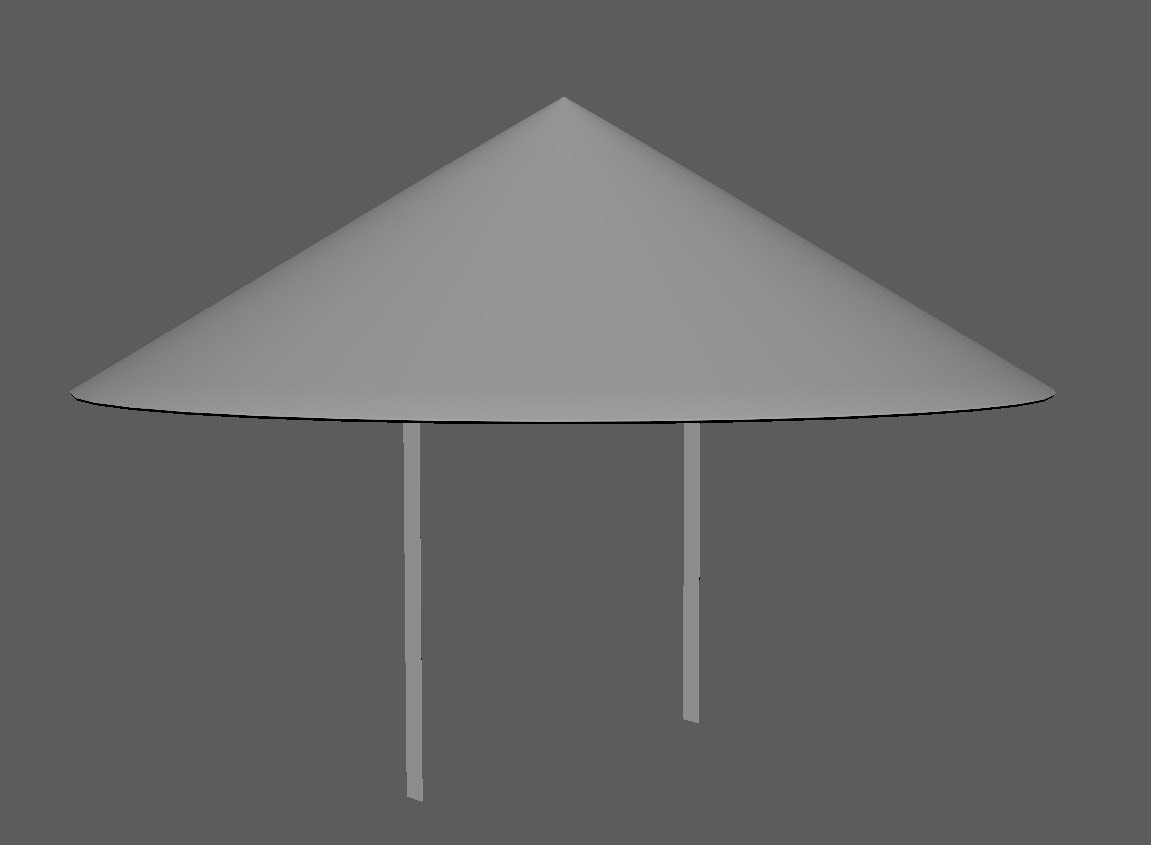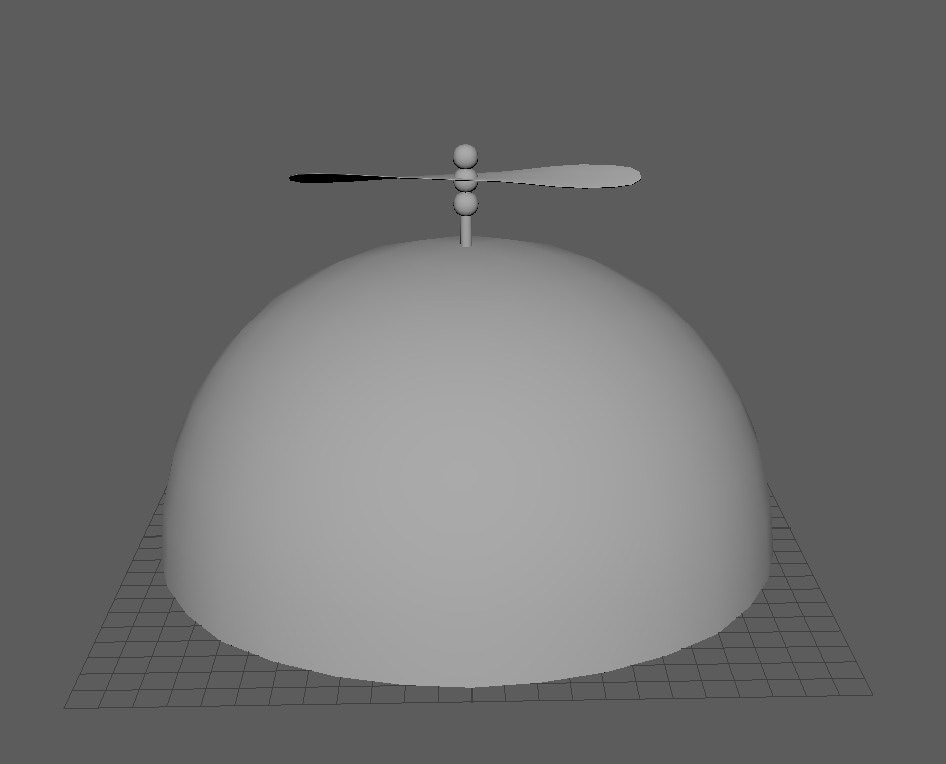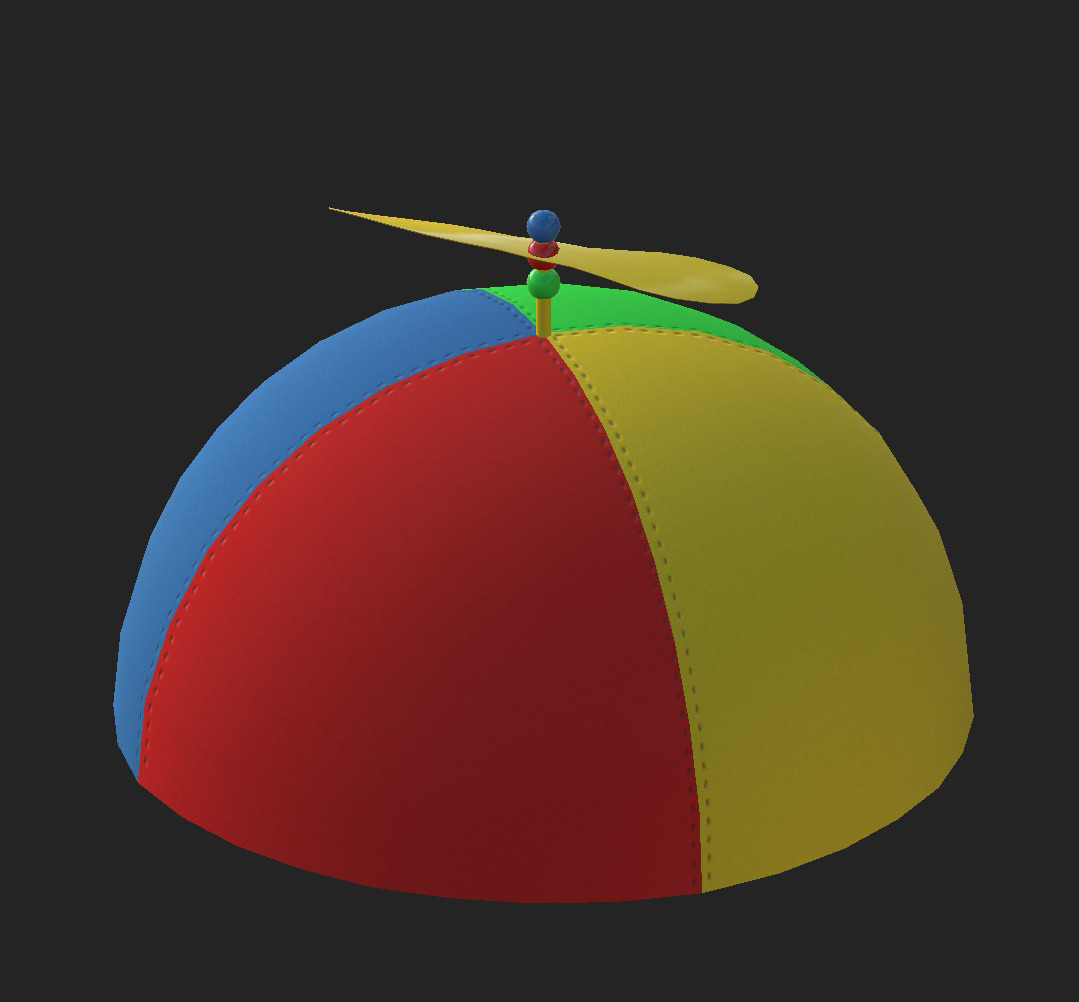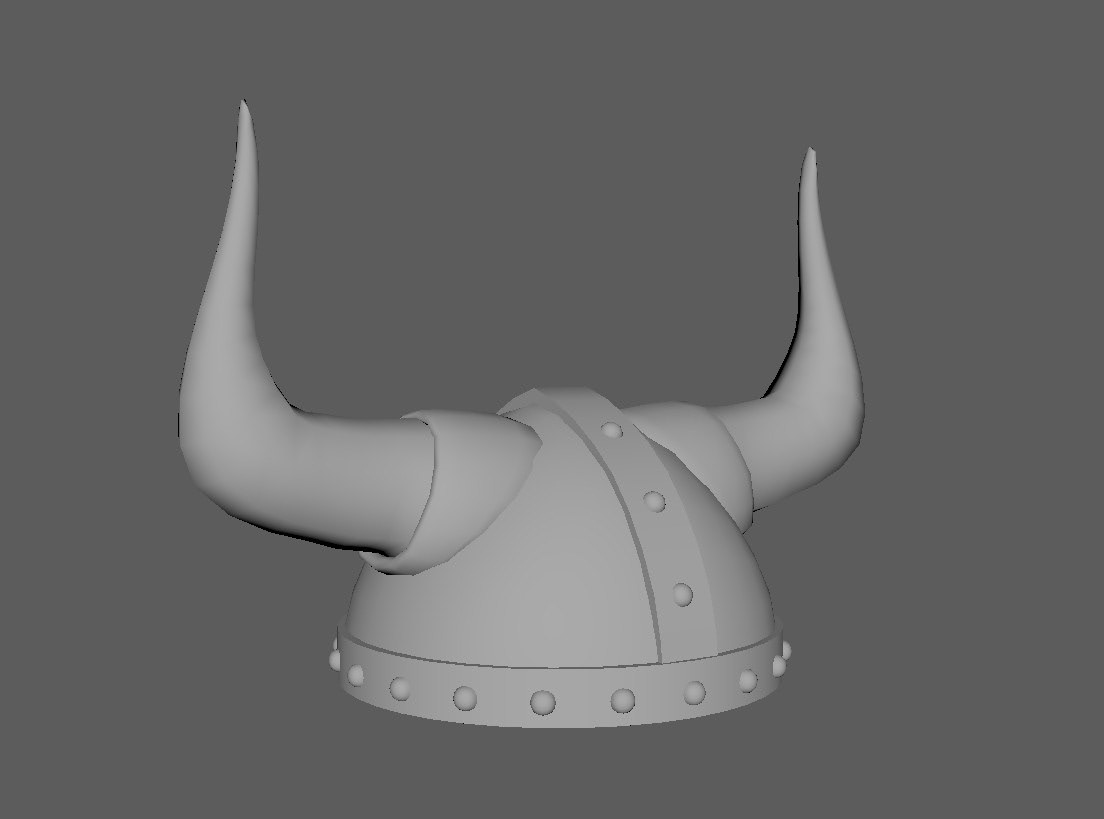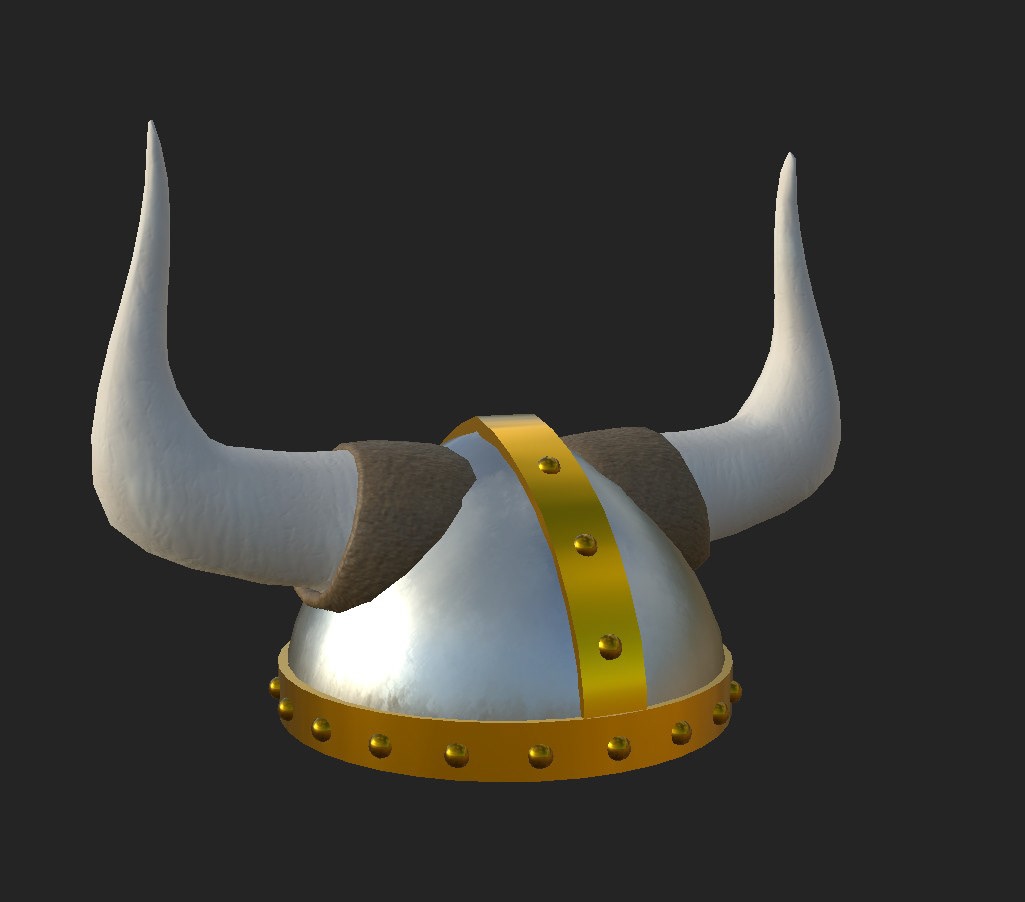 Many of the materials that I used in Substance Painter I have created myself in Substance Designer.  Here are some screenshots of the materials and their node trees.